Is your home ready for the long winter months ahead?
Wednesday, February 19th, 2020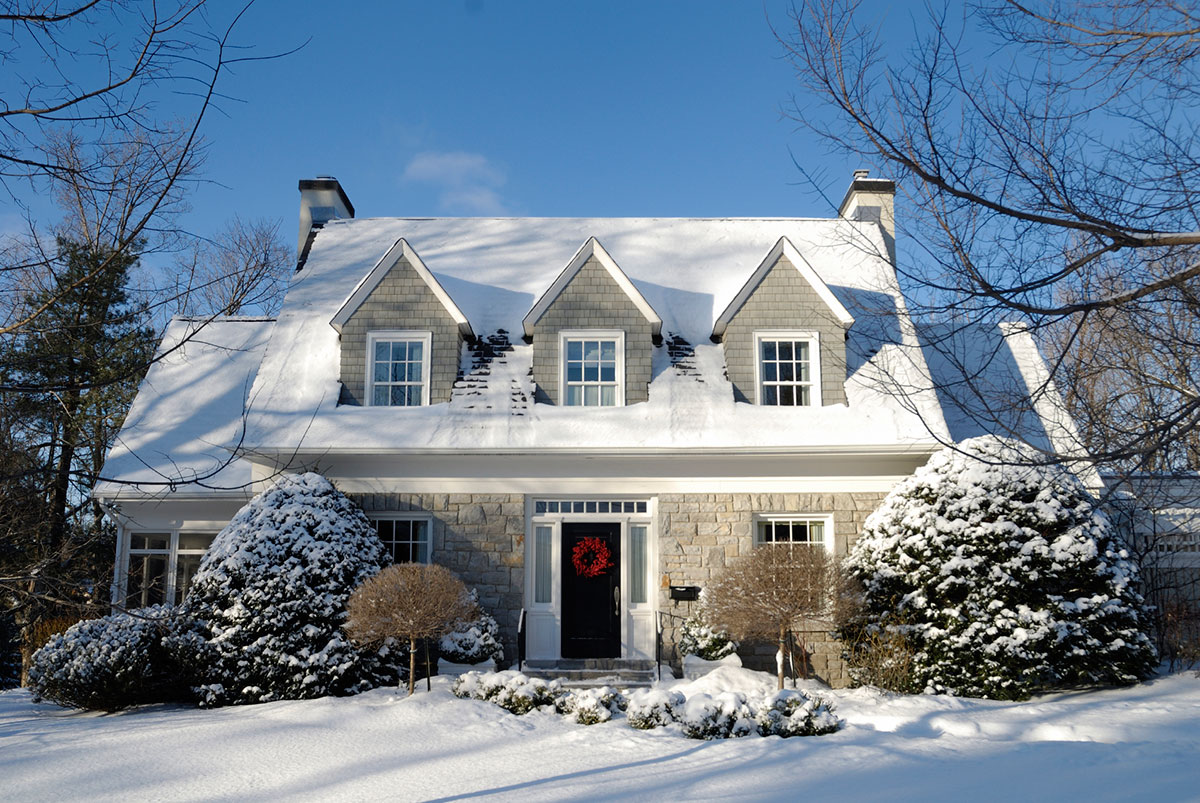 Like it or not, the long, cold winter months are right around the corner. Is your house ready to take on the elements?
"The overall energy efficiency of the home is crucial, especially when entering the winter season," said Jim Stroehlein, co-owner of Prime Time Energy Services, 67 Sheldon Ave., Depew. "The sooner any needed work is completed, the sooner the homeowner will begin realizing both the financial and comfort benefits. For example, a home insulated with cellulose or spray foam and properly sized heating equipment has been proven to save an estimated 20 to 30 percent off utility bills."
"Prime Time Energy Services offers a whole house approach to energy efficiency and comfort level improvements," added co-owner Nick Cappelli. "Instead of going into the winter months without a plan of attack, have a free energy assessment completed on your home to pinpoint any areas of concern. We can provide an energy assessment with no obligation and no cost."
Prime Time Energy has a local team of skilled insulation and HVAC technicians, so your work is never outsourced. The company is a Gold Star BPI contractor with the ability to work with all residential NYSERDA programs. Funding is readily available to assist in these type of improvements whether it be a low-interest loan or a subsidy/grant. In most cases, the savings created by the job could be more than the payment itself.
Eligible program services include HVAC, spray foam insulation, cellulose insulation, windows and doors. For more information, please contact Prime Time Energy Services at 685-4331 or [email protected]. Additional information can be found by following us on Facebook.