Improve your home's energy efficiency this fall with these smart winterizing tips
Monday, December 9th, 2019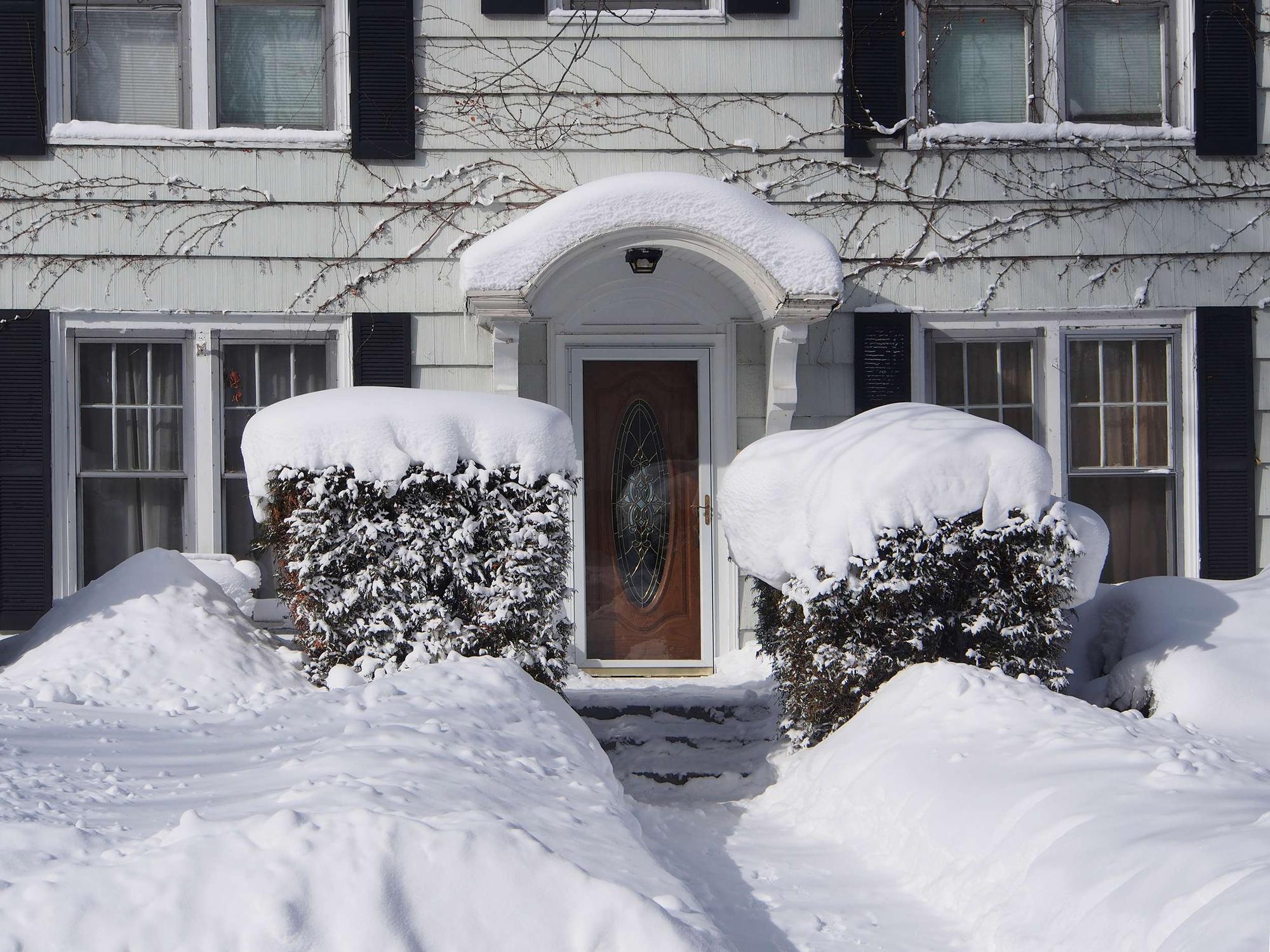 (BPT) Cooler temperatures and shorter days can only mean one thing – winter is on its way. January and February are typically considered the coldest months in the Northwest, Northeast and Midwest regions of the United States. It can be tough for homeowners to stay cozy inside without running up monthly heating costs. Building professionals say fall is the ideal time to consider winterizing your home for a more energy efficient and comfortable winter.
Look for simple, affordable fixes.
There are some simple, inexpensive measures that homeowners can do to ensure their homes remain energy efficient, warm and comfortable. For less than $100, weather-stripping for windows, a door sweep strip and some caulking can help fill any air leaks to limit energy loss. Replacing the furnace's air filter every three months can also help create a more comfortable environment since a clogged filter can reduce the unit's overall efficiency and lifespan.
Set the temperature.
Investing in a programmable thermostat allows homeowners to monitor the indoor temperature of their home remotely via a smart phone or online. Keeping the temperature low when no one is home and programming the thermostat to increase the temperature when everyone arrives home, annual heating costs can be reduced anywhere between 5-15 percent, according to the U.S Department of Energy. The same principle can be applied during summer months to help save on cooling costs.
Prevent ice damming.
If ice damming on the roof is an annual problem, consider taking measures to completely stop dams from forming. Major damage can result from ice damming, so it's never too early to start thinking about a long-term solution. Ice damming occurs when warm, indoor air escaping through the roof melts snow on the shingles. The water then refreezes as it runs off the roof, creating a barrier of ice at the edge. Shovelling snow or chipping ice away can threaten life, limb and roof, so it's best to consider more permanent solutions.
Keep warm air inside.
While weather-stripping and caulking can help address air leakage, the U.S. Department of Energy's Home Energy Saver website says that proper air sealing insulation and attic venting are the best methods to stop ice damming from occurring. Spray foam insulation is a modern solution that both insulates and seals to help stop ice damming. Installed by licensed professionals, spray foam insulation, like that available from Icynene, works well in all climates and fills in gaps and cracks to help stop air leakage as well as ice dams formation.
As a long-term solution, spray foam insulation helps maintain a comfortable temperature year round while helping to control monthly heating and cooling expenses. Thanks to spray foam insulation's air-sealing qualities, homeowners can reduce the size of their heating and cooling equipment since less effort is required to heat or cool the home.
While air leakage can play a role in higher-than-average heating and cooling bills, a well-insulated home and economical winterizing can help you get through the cold winter months. Homeowners can learn the five easy steps of selecting the right insulation for their home on icynene.com.