Free health and safety evaluation provides peace of mind for homeowners
Monday, January 6th, 2020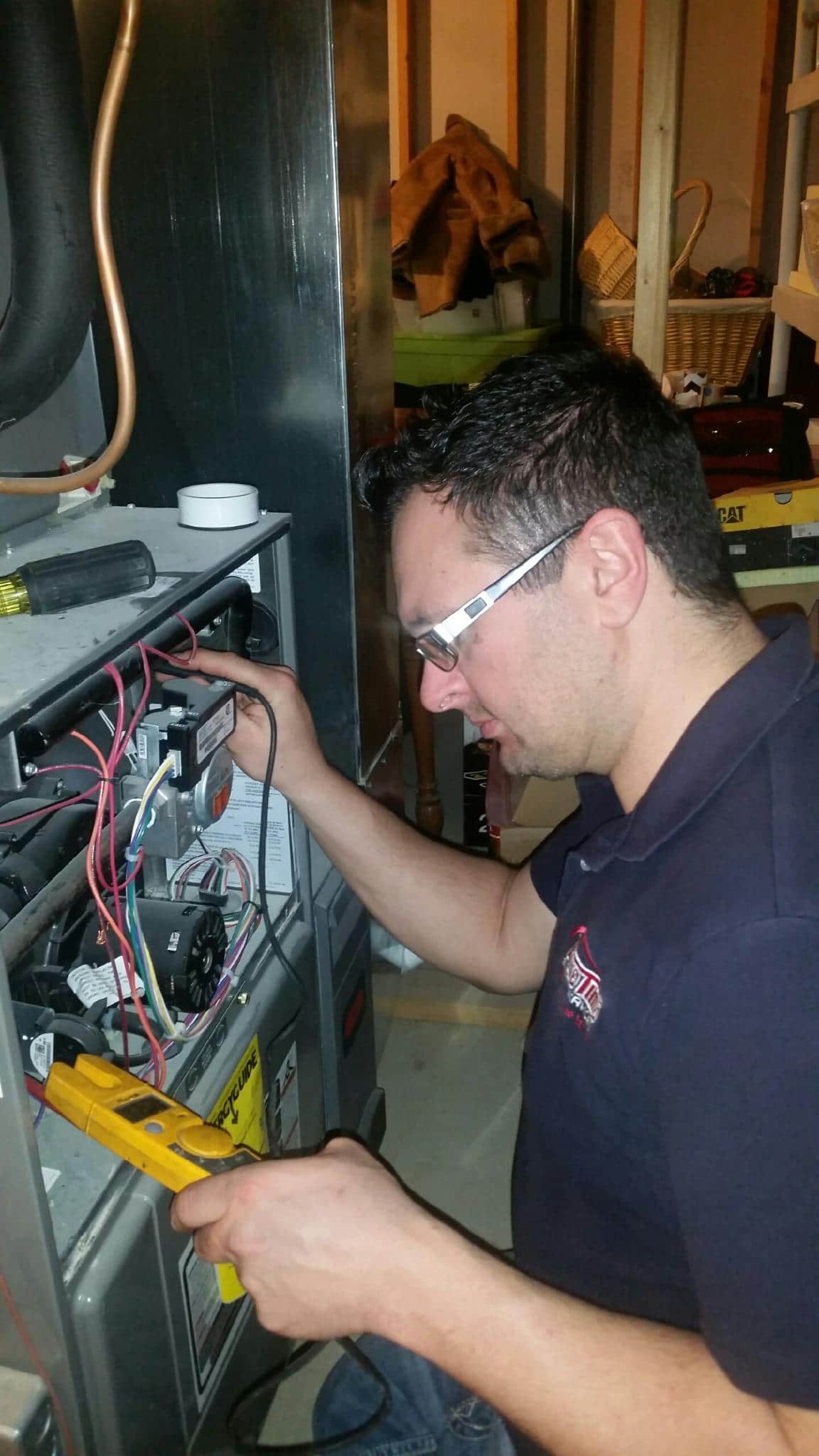 Is your house healthy? If you're not 100 percent sure, there's a cost-free way to find out.
A New York State program now offers a free home health and safety evaluation — the NYSERDA Free Energy Audit — for homeowners. All homes are eligible for this service every two years, free of charge.
"A home should be declared safe before starting any major home improvement project such as adding insulation or installing new windows," said Jim Stroehlein, co-owner of Prime Time Energy Services. "If a home has an existing health or safety concern and you tighten up the building's shell, the existing problem will only be magnified by trapping it inside the home. This could create a hazardous or deadly environment."
One potential safety concern is exposure to carbon monoxide gas, which can lead to CO poisoning or even death.
"Every year, more than 400 people die in the U.S. from accidental CO poisoning," added Nicholas Cappelli, co-owner of Prime Time Energy Services. "CO is found in fumes produced by portable generators, stoves, lanterns and gas ranges, or by burning charcoal and wood. A NYSERDA Energy Audit will determine if the occupants of your home are at risk."
In addition to checking for carbon monoxide, which is both colorless and odorless, a typical home inspection will include detection of gas leaks, inspection of smoke and carbon monoxide detectors, and a thorough examination of furnaces, boilers, hot water tanks, gas ovens/ stoves, gas dryers and other heat sources.
Homeowners are also reminded to change the batteries in their CO detectors every six months. If you don't have a battery-powered or battery back-up CO detector, you are encouraged to purchase one as soon as possible. In fact, some home owners receive a CO detector and smoke detector through this program at no cost.
"I see dangerous situations all too often and in most instances, the homeowner is completely unaware of any existing issues. CO can build up in enclosed or partially enclosed spaces, and people or animals in these spaces can be poisoned and can become sick or deathly ill from breathing CO," said Stroehlein. "At Prime Time Energy Services, we are all about making homes safe and healthy, first and foremost."
In addition to the home safety inspection, NYSERDA also includes some easy recommendations to make your home more comfortable and energy efficient.
For more information or to schedule a no-cost home health and safety evaluation, please contact Prime Time Energy Services, 67 Sheldon Ave., Depew, at 685-4331 or [email protected].